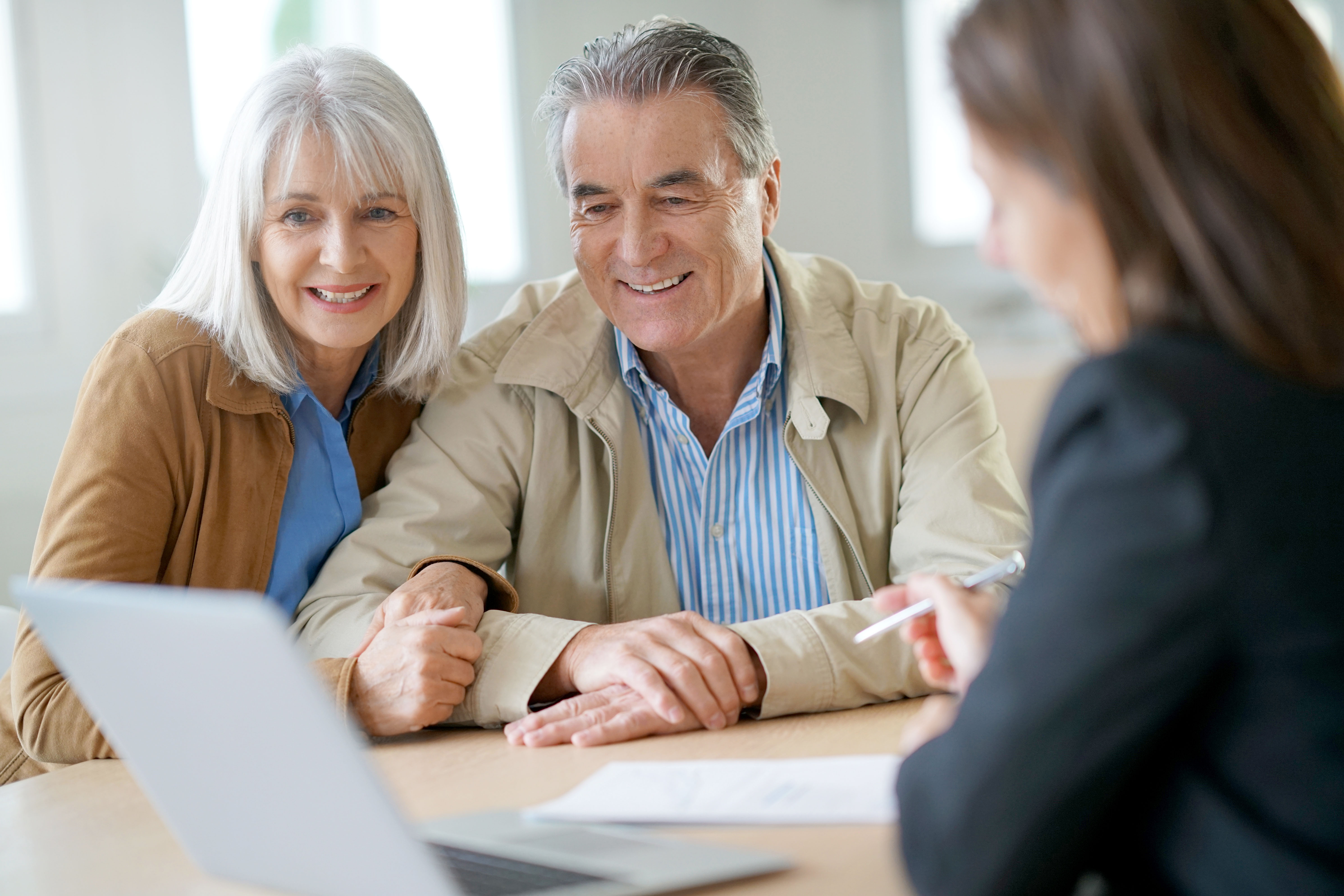 THE BASICS: PART A & PART B DRUG COVERAGE

Part A: Hospital
Part A is the most basic tier of Medicare and covers certain hospitalization expenses, including drugs administered only during covered hospital stays.

Part B: Medical
Medicare Part B covers some of the expenses of preventative and outpatient care not covered under Part A. While Part B will help cover drugs deemed medically necessary by a physician for a patient's treatment, drug costs are applied to the policy holder's deductible before Medicare pays its portion of any drug expenses.

Read More