It is time to get start working on your 2021 Medicare Certifications!
Depending on the carrier(s) you work with, the instructions and cost for completing AHIP can vary.
Click the carrier logo's below for the appropriate instructions. Carriers will be added to the list as their certification details are announced.
If you have any questions just ask, we are here to help make sure you are ready to sell for 2021!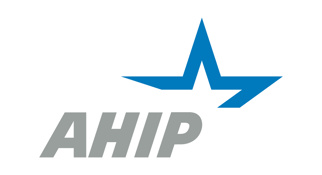 www.AetnaMedicareProducerCertification.com
NOTE: Aetna also requires you to attend a Product Training webinar and that registration will be available beginning in August.


https://anthem.cmpsystem.com/ext/ahip/login.php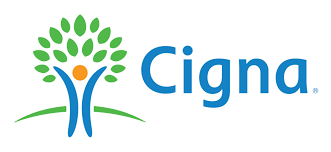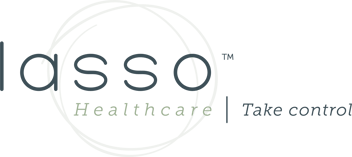 NOTE: SilverScript certification is wrapped into the same certification with Aetna. See instructions above (under Aetna) for more information.

COMING SOON: